MSMM Inc.

is a distinguished South African law firm that prides itself on its African heritage, multi-disciplinary legal offering and a passion for pursuing justice. Based in Tshwane – a stone's throw away from the Union Buildings in Hatfield – the company was established after four prominent black Gauteng law firms merged in 2001.

We are mindful of the legacy of our founding directors Maluleke, Seriti, Makume and Matlala, after which the company is named. Four of these forebears went on to contribute to the third arm of government as illustrious judges in South Africa's new democracy.

MSMM's team of capable and experienced legal practitioners each practise in a wide range of specialisation areas. Our team comprises capable and experienced legal practitioners providing services in numerous specialisation areas. MSMM is premised on a deeply entrenched ethos for service excellence and Directorism, guided by our company vision and values.

Our Vision

To empower our clients and be recognised as the leading provider of African-centred corporate governance and legal solutions.
Our Values

• Act with integrity and honesty • Service excellence • Client-focused • Respect in all stakeholder interaction • Passion for the pursuance of justice • Committed to serve with distinction

Public/Constitutional Law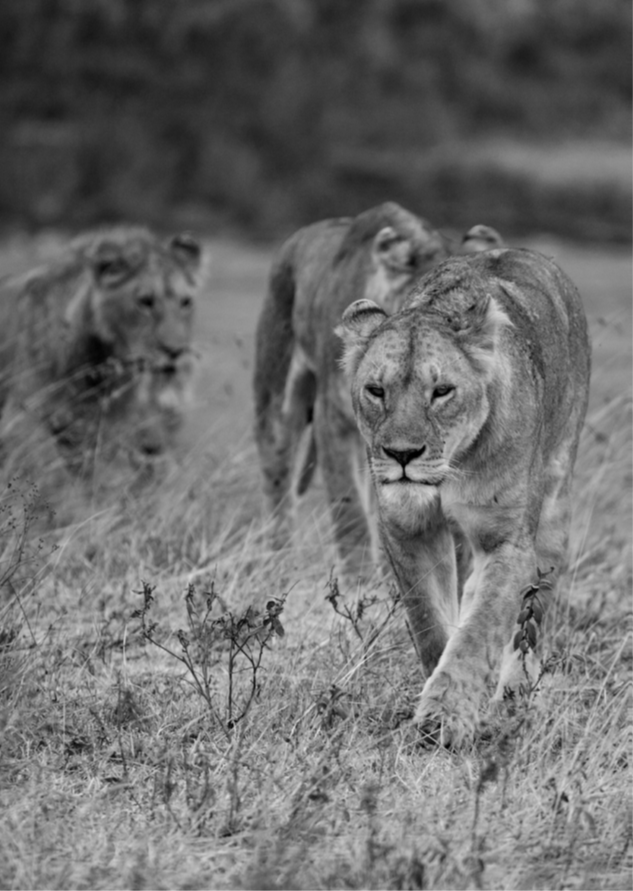 Our Rich History

The merging of four legal firms in 2001, which constituted the convergence of attorneys and directors who had commenced practice individually or in partnership in the seventies, represents 40 years of collective legal practice and experience. At the beginning, these firms focused on criminal and civil matters, motor vehicle accidents as well as human rights. In the latter, they represented activists and victims of the Apartheid era as well as union officials and members during a period of unprecedented political turmoil in the country's history.

MSMM prides itself on recognising the pivotal historical role played by its founding directors. These individuals were all actively involved in facing the challenges of liberating South Africa and fighting against the injustices of the Apartheid regime. The valuable contribution of MSMM's founding directors did not end there.

After the Apartheid regime had unbanned the country's liberation movements, they participated in the drafting of South Africa's first democratic constitution. They also helped to restructure the judicial system of both the Higher and Lower courts. Now, as MSMM continues to uphold and be inspired by the 40-year old legacy left behind by our founding directors, we remain ever mindful of our company vision; driven by a passion for justice.

Best Clients'Assests Administration
Time Efficiency
Experienced and Time-Tested Team
Capitalization of Resources

Our Legal Team

MSMM Inc. comprises five directors and a staff complement of 10 Director associates and candidate attorneys as well as four categories of specialist consultants. These include arbitrators and mediators, forensic investigators, training consultants, project managers and corporate governance specialists. We specialise in constitutional law and land rights, commercial and corporate law, tax, labour, arbitration, insolvency, personal injury law, sporting law and all areas of complex litigation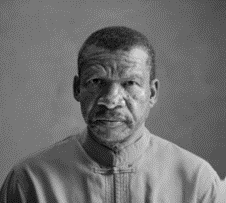 Nano Matlala
Chief Executive Officer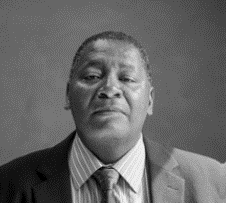 Bekhen Nkwinika
Director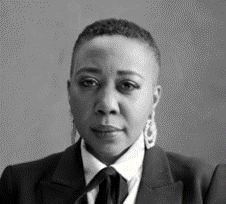 Pontsho Seriti-Mokoena
Chief Operations Officer
Theresa Hill
Director and Conveyancer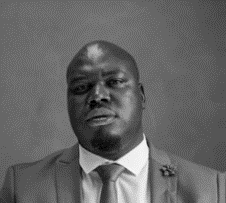 Nkateko Mabale
Director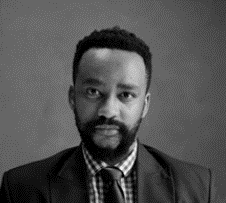 Mmuso Matlala
Director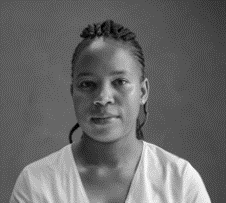 Vhonani Mashau
Director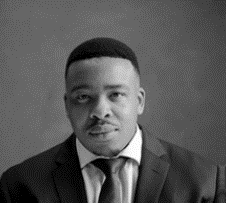 Kwena Nkoane
Director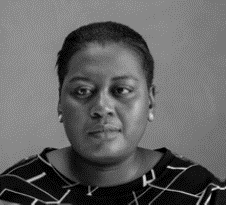 Kamogelo Nkwinika
Director

Contact Us
Our Address
905 Stanza Bopape Street, Arcadia, Pretoria, 0002
Email Us
msmm@msmmminc.co.za